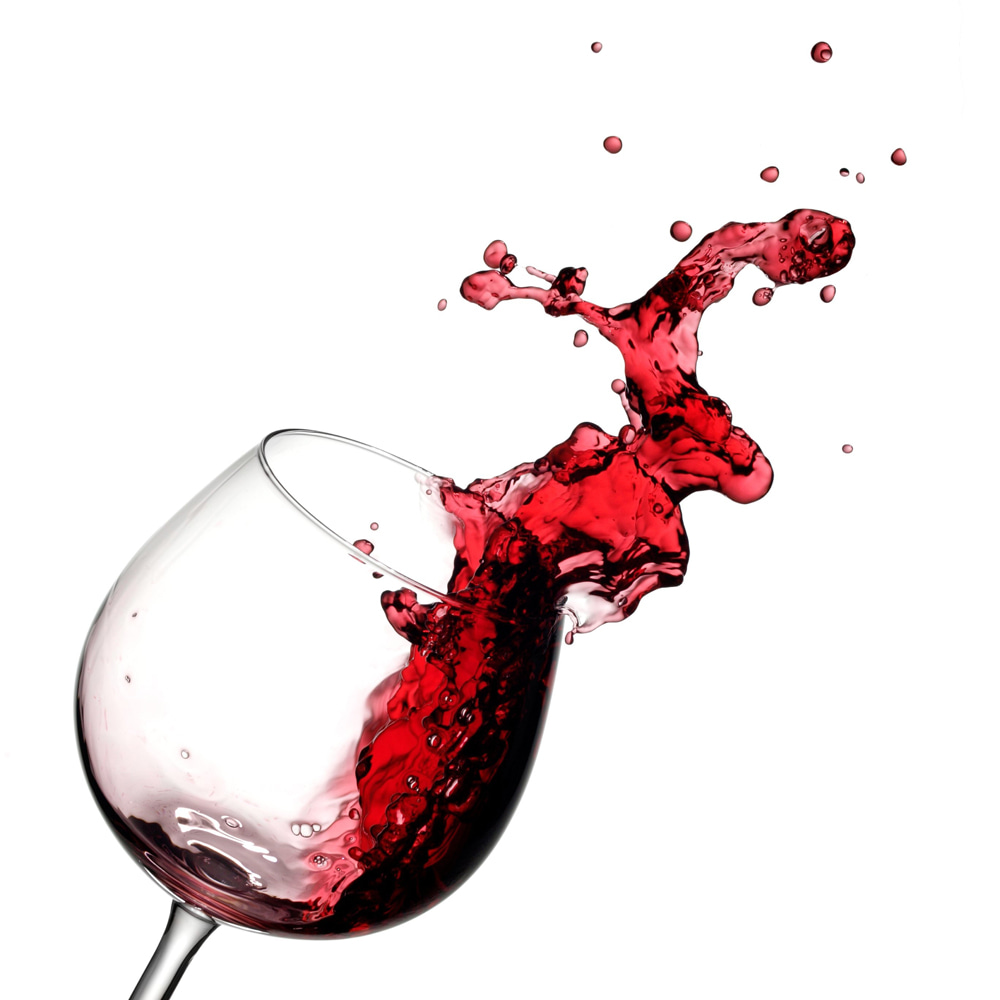 Equitania Boutique Wine Farm is nestled against the lower slopes of the Helderberg (
clear mountain
), with views of False Bay and Table Mountain. This exquisite section of Earth is perfect for the production of top-quality wine. Equitania boasts two of the classic red varietals: Cabernet Sauvignon and Cabernet Franc.
The Equitania team includes Consulting Winemaker Ronell Wiid and Consulting Viticulturist Francois Hanekom. Both are focused on producing exceptional boutique-style red wines. The vineyard is maintained by a team of specialists, who immediately set out to improve viticulture practices to embody the saying:
Great wine is made in the vineyard, not in the cellar.
Cabernet Sauvignon / Cabernet Franc
The Equitania Reserve is a blend of Cabernet Sauvignon and Cabernet Franc with a ripe dark fruit nose(berry & blackberry) and hints of integrated wood flavours.
The palate shows crisp acidity, with silky tannins on the finish and the colour is dominated by the bright ripe fruit with good medium to dark violet tones.
The wine has a medium structure and the acidity will ensure it develops well during cellaring.